Our Service and Product Portfolio
ArcRoyal offer an extensive range of products and services for the Operating Room. As a market leader in Custom Procedure Trays, we have been supplying these products across Europe for over 20 years, also supplying the individual components in sterile and non-sterile form within our global distributor network.
Custom Procedure Trays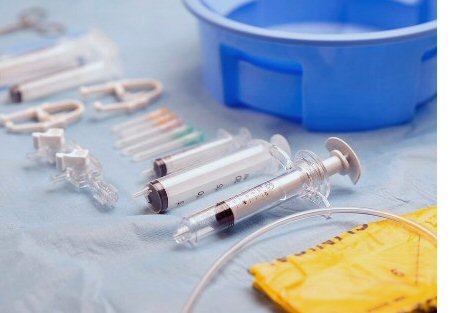 ArcRoyal has been a market leader in the manufacture of Custom Procedure Trays since 1992. Our trays, supplied sterile and used in all types of procedures ranging from orthopaedic to ophthalmic, are manufactured to the highest quality and are fully accredited to ISO:9001 standards. Each tray that we supply to market is completely customised from a product and sequencing perspective to meet the precise requirements of the surgical team, allowing the team to focus on the most important priority of all. The patient.
Please click here to find out more about how ArcRoyal's Custom Procedure Tray offering can help your Operating Room.
Surgical Accessories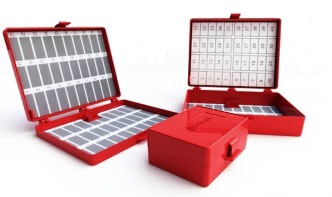 ArcRoyal's product portfolio also includes surgical accessories, available in both sterile and non-sterile formats. With a range that includes temperature monitoring, patient warming and sharps safety, you can be assured that ArcRoyal has your accessory requirements covered.
Our Surgical Accessories range also includes a branded plastics line (trays and bowls), Angiography and core product requirements such as skin markers, needle counters and instrument pads.
Our Products page will provide you with further information on the diverse range of surgical accessory products that are available.