Patient Warming Blankets
ArcRoyal is pleased to introduce the Cozee™ range of passive patient warming blankets.
Available in two material options, standard cotton and reflective, this warming range is designed to ensure high patient safety and comfort, while facilitating prevention of hypothermia and maximising convenience for clinical staff.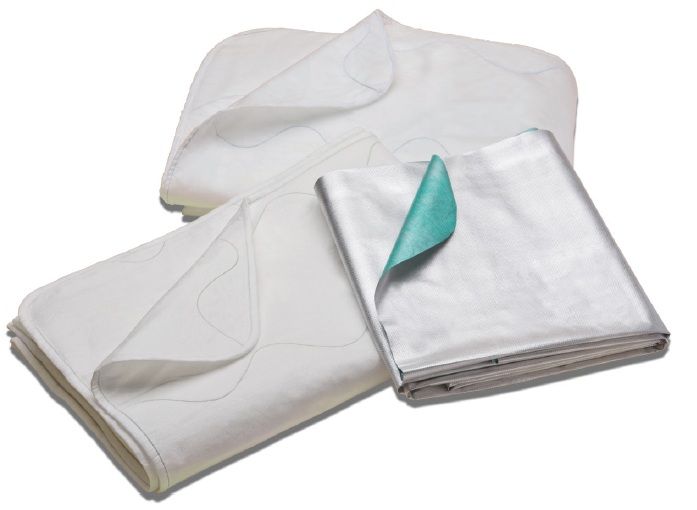 Three-layer warmth: 20% better insulator than cotton blankets*,
Single-use: no cross-contamination and no reprocessing maintenance,
Shrink-wrapped: take up less space than traditional folded blankets,
Latex free: no risk of latex allergy reactions to the patient or clinician,
Cost-effective:: no electricity used, and lower cost compared to active warming systems.

 
* Study completed by the Institute of Environmental Research, Kansas State University, Manhattan KS 66506. November 2011.
| Item No. | Description | Size | Quantity |
| --- | --- | --- | --- |
| AR-4115175 | Warming Blanket/Large | 130 x 190cm | 20/Cs |
| AR-480161 | Reflective Warming Blanket/Large (green side to be placed towards body) | 122 x 213cm | 25/Cs |