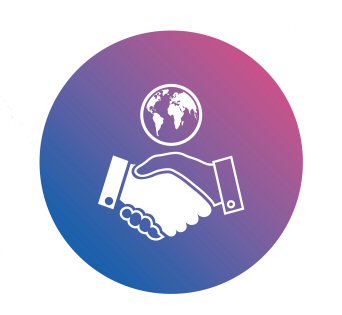 ArcRoyal: Corporate Social Responsibility
At ArcRoyal we recognise our corporate obligations and responsibilities and are committed to fulfilling them. We take a responsible approach to environmental issues and are proactive in seeking innovative ways in which to become more efficient. In addition, a fundamental aspect of our Corporate Responsibility strategy has been our commitment to supporting the development of the wider community.
This policy is built into ArcRoyal's values, business ethics and United Nations' Global Compact Principles of human rights, labor standards, environment and anti-corruption. The policy along with our Code of Honor, is at present executed through ArcRoyal and communicated to all our teammates and partners.
Sustainability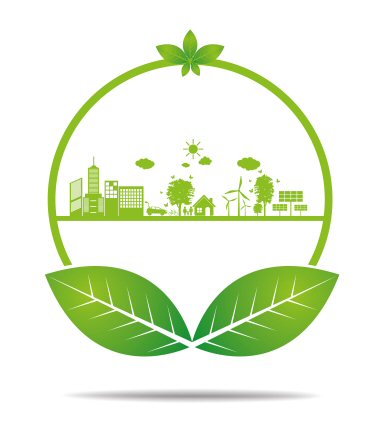 ArcRoyal is deeply committed to reducing impact on the environment and continues to operate in ways that minimises our carbon footprint.
We use energy-efficient machinery where possible and have significantly increased our recycling output over the past number of years, reducing our landfill waste by 90%. Our recycling projects stretch across the business and include areas such as packaging, shipping materials and an effort to reduce paper consumption where possible. Our environmental initiatives, such as waste, mobile and print cartridge recycling, are fully supported by our teammates.
UN Global Compact: The Ten Principles

The UN Global Compact asks companies to embrace, support and enact, within their sphere of influence, a set of core values in the areas of human rights, labour standards, the environment and anti-corruption. ArcRoyal is fully committed to these ten principles and see them as the central pillar to all its corporate responsibilities.